WWE officials started planning for WrestleMania 33 as soon as WrestleMania 32 was over. Many plans have been pitched since then, but many have got cancelled as well.
Let's take a look at 10 original WrestleMania 33 plans that got cancelled:
#10 John Cena vs. Samoa Joe – WWE Championship Match
Coming into 2017, plan was for John Cena to capture the WWE Championship from AJ Styles at the Royal Rumble 2017 PPV and then defend the Title against Samoa Joe in a "first time ever" match at WrestleMania 33.
However, plans changed in a big way and now Cena's scheduled for a match which he has never done at a WrestleMania event.
Cena dropped the WWE Championship at the Elimination Chamber 2017 PPV and is now scheduled to team up with his girlfriend Nikki Bella to face the team of The Miz & Maryse in a mediocre mixed tag team match at WrestleMania 33.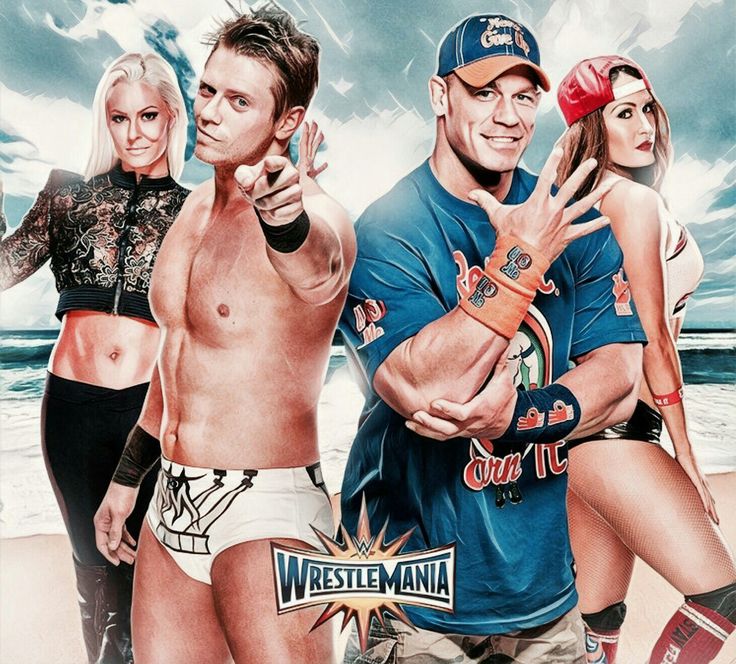 #9 Brock Lesnar vs. Shane McMahon
After Brock Lesnar TKOed Randy Orton in the main event of SummerSlam 2016 and didn't stop attacking Orton, SmackDown Live commissioner Shane McMahon came out to stop The Beast Incarnate.
This led to Lesnar hitting an F5 on Shane O'Mac.
After this confrontation, plans were for Shane McMahon to face Brock Lesnar at WrestleMania 33, but all of this got changed when Goldberg made his return to WWE after 12 long years.
Lesnar is all about business and what will draw and he immediately talked his way out of the Shane O'Mac match as his match with Goldberg is a way bigger draw than his match with Shane.
To make his feud with Goldberg even more interesting, Lesnar gave Vince McMahon the idea of Goldberg defeating him in a dominant fashion at Survivor Series 2016 to set up their WrestleMania 33 rematch.