#6 Finn Balor In The WWE Universal Championship Match
One might assume that there would be no plans for Finn Balor at WrestleMania 33 after he got injured at SummerSlam 2016 and relinquished the WWE Universal Championship, but that's not the case.
"The Demon" Finn Balor was originally scheduled to be a part of a major match at WrestleMania 33.
WWE officials knew that Balor would be ready to return to in-ring action a few weeks before WrestleMania 33 (which he did) and there were plans for him to go after the Title he never lost, the WWE Universal Championship.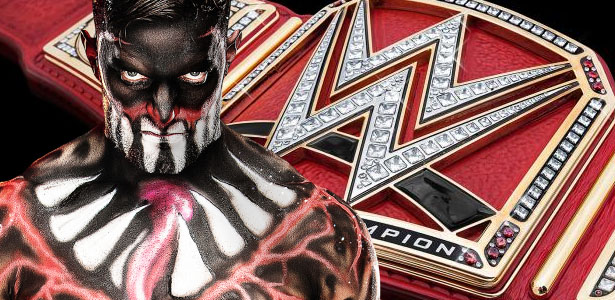 Plans were for Balor to challenge Kevin Owens for the WWE Universal Championship at WrestleMania 33, but they got changed when Vince McMahon decided put the WWE Universal Title on others – first Roman Reigns (but plans got nixed) and then Goldberg.
#5 Conor McGregor's Surprise Appearance
There was a lot of buzz regarding top UFC Star Conor McGregor when he became a two weight division World Champion in UFC in November (Featherweight & Lightweight).
Triple H was in attendance at UFC 205 to discuss a possible WWE appearance for Conor McGregor at WrestleMania 33.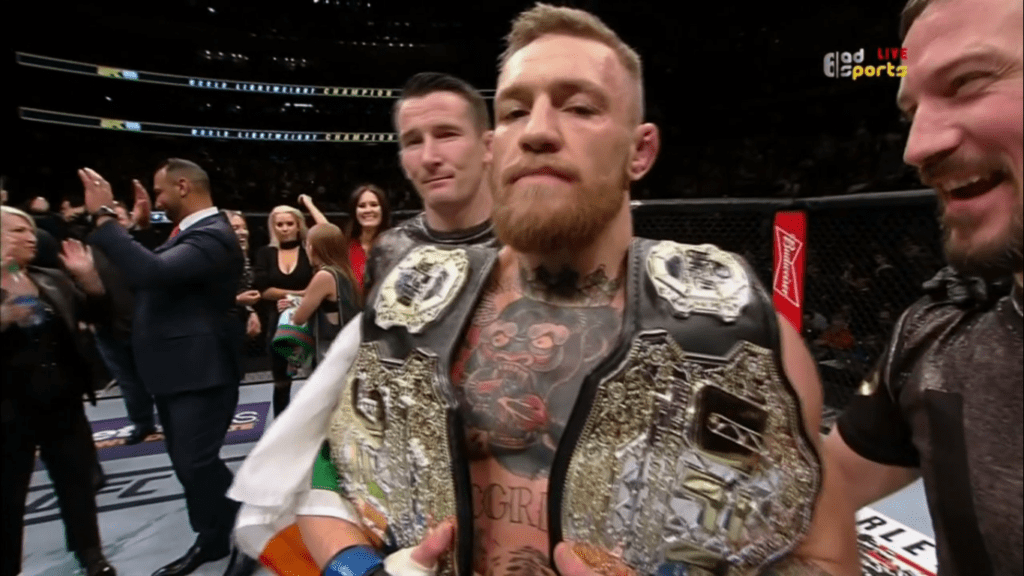 Similar to what Ronda Rousey did at WrestleMania 31, there were similar plans for McGregor to take place at WrestleMania 33.
McGregor noted that he was having conversations with WWE about a possible appearance, but the deal should be right. WrestleMania 33 is only three weeks away and there has been absolutely no backstage talk regarding a possible appearance from Conor at WrestleMania 33.
McGregor is focused on getting his boxing fight with Floyd Mayweather done nowadays.