#4 Roman Reigns vs. Braun Strowman – WWE Universal Title Match
Original plan for Roman Reigns at WrestleMania 33 was for him to enter WrestleMania 33 as the WWE Universal Champion.
His opponent was scheduled to be the "Monster Among Men" Braun Strowman.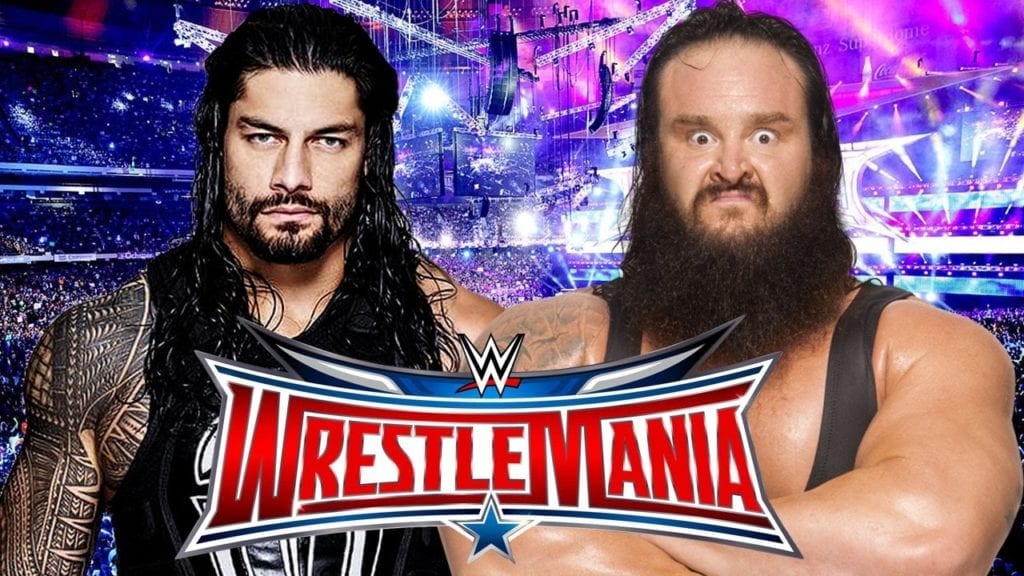 However, those plans got changed when Vince McMahon decided to put the Universal Title on Goldberg heading into WrestleMania 33.
This led to Kevin Owens retaining the WWE Universal Title against Reigns at Royal Rumble 2017 (after interference from Braun Strowman).
However, the proposed Reigns vs. Strowman match did happen, but at Raw exclusive PPV FastLane 2017 and Reigns ended up defeated Strowman clean.
#3 John Cena vs. The Undertaker
"The Face That Runs The Place" John Cena vs. "The Deadman" The Undertaker is a match that Vince McMahon has been wanting to do at a major PPV for years now.
This match was planned for last year's WrestleMania, but got cancelled when Cena suffered a shoulder injury and didn't wrestle a match at the event.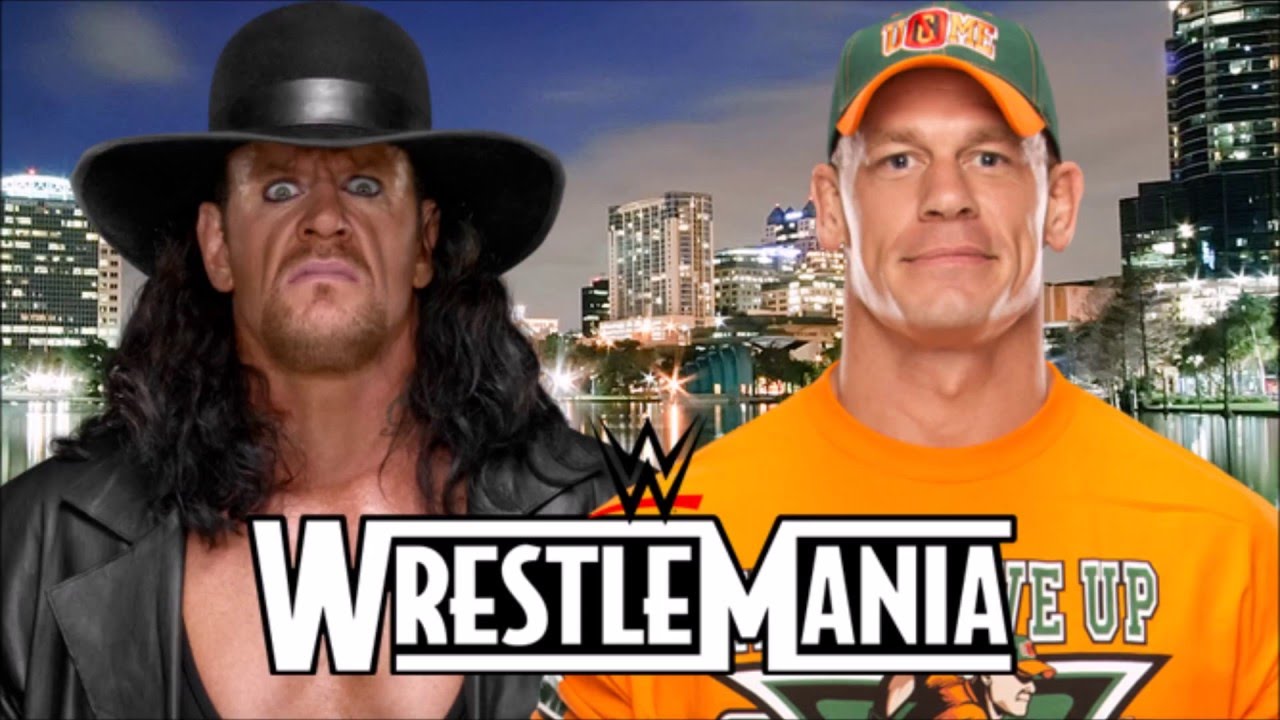 Vince then planned to do this match again at WrestleMania 33, but Vince changed his mind and wanted The Undertaker's match to have some kind of impact on the future of WWE.
This led to Vince dropping the idea of Cena vs. Taker and decided to book Roman Reigns vs. The Undertaker for WrestleMania 33. It has been noted in the past that Vince also wanted to do a match between Reigns & The Undertaker at a WrestleMania event before Undertaker retires.