Let us take a look at the top WWE News and Professional Wrestling stories of the hour:
---
8. Jim Ross Comments On Bray Wyatt's WWE Title Win, Congratulates Teddy Long On His Hall of Fame Induction
During a recent blog entry on his website, WWE Hall of Famer Jim Ross discussed Bray Wyatt's WWE Championship win at Elimination Chamber 2017, Teddy Long's WWE Hall of Fame Class of 2017 induction & more. Below are the highlights:
On Bray Wyatt winning the WWE Championship at Elimination Chamber:
"Bray Wyatt winning the WWE Title was strategic for sure. Wyatt is a significant, character baby face in the making IMO and the fans at the live events in the arenas seem to agree. The entertaining and memorable Fire Fly entrance is pure 'face and let's not forget that Wyatt's grandfather, Blackjack Mulligan was one of the great character 'faces of all time as was Bray's mentor Dusty Rhodes.

Bray has worked hard on his in ring game, promos and his physique and conditioning which is admirable. He hasn't been afraid to try new material and he doesn't have the same match every outing on TV as many of his peers often times do. Bray Wyatt is a timeless talent who would be a star in any era that I have been a part of the past 40 years."
On Teddy Long's WWE Hall of Fame induction announcement:
"Congrats to my long time friend Teddy Long for going into the WWE Hall of Fame this year and Teddy will join me on the Ross Report this Monday night to record a future show. Ted overcame so much during his pro wrestling journey which was sadly not overly friendly to African American talents."
---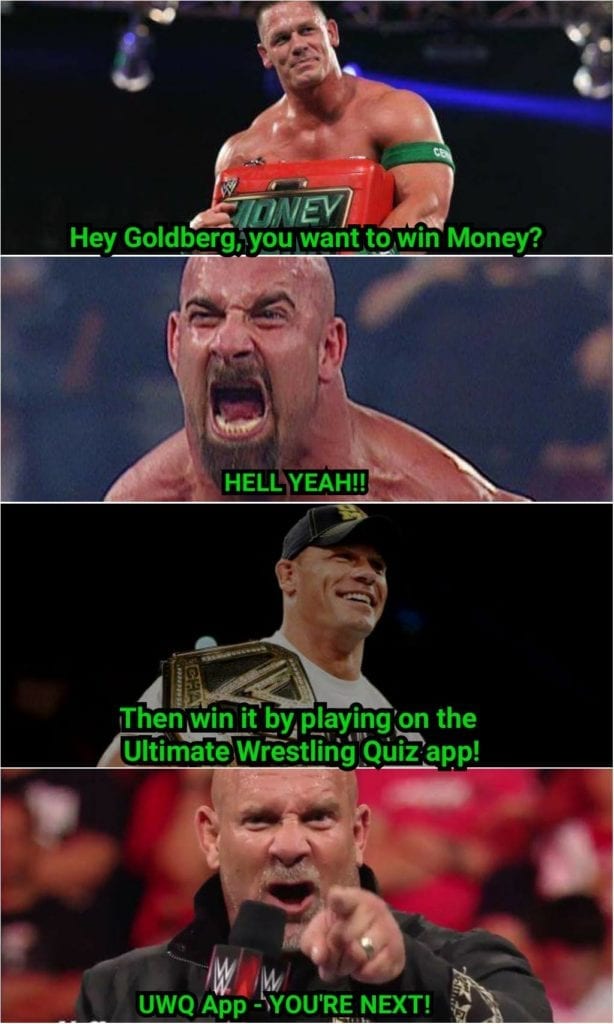 Win Money with your Wrestling Knowledge! Download our Ultimate Wrestling Quiz app now and win money with every Title victory:
Android – Click Here.
iOS – Click Here.